During the preparation as mobile apps company for launching an app, there are several steps that you will go through, including having to market your app, do research, get to know the unique purpose of the app, as well as your marketing strategy. All of the steps affect the optimization of your app store strategy.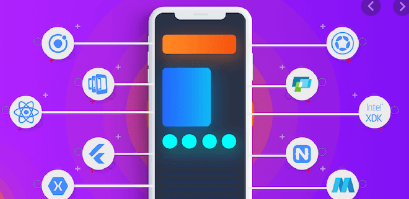 It is what leads to the high discoverability of your app in the app store as most of the apps are found through organic search. You have to respect both the requirements of app stores as well as the best practices, utilizing it as a significant opportunity to ensure that your apps are able to shine with features, visuals, and specific purpose.
While you might not be able to complete your entire tasks on the initial stages, it is the right time to start sketching out what our final app will be like as well as feel like and ensure that you incorporate the following ideas:
The essential elements for optimization of the app store include:
• The name of the app:It ought to be easy to pronounce and spell, descriptive, and unique, fitting as per the required limit of length.
• Keywords: It applies to Apple, and you need to have an extra space where you specify the term of search that is relevant to your app.
• Icon: Use a color palette that is clear and ensure to avoid utilize several small details. Instead, you can opt for colors that are contrasting and clear, simple concept.
• Screenshots: Ensure to use all the five screenshots, and to concentrate on the caption texts in bringing out your story and highlighting the benefits.
• Description: You will need to concentrate on the first 3 lines to bring out the points that are key and have a call to action. In between, use bullet lists.