Facial skin is very soft and delicate and seeks a soothing treatment because of the harsh effects of air pollution, sun and wind daily. Hydrating face mask possesses gentle and some moisturizing elements and also feeds the skin with some antioxidants. When sensitive areas get healed and moisturized gently, your skin is relaxed and radical damage is rectified by it. Apart from all these skin whiteners, Hydrating face mask helps in restoring the pH balance and repair the barriers of skin's moisture.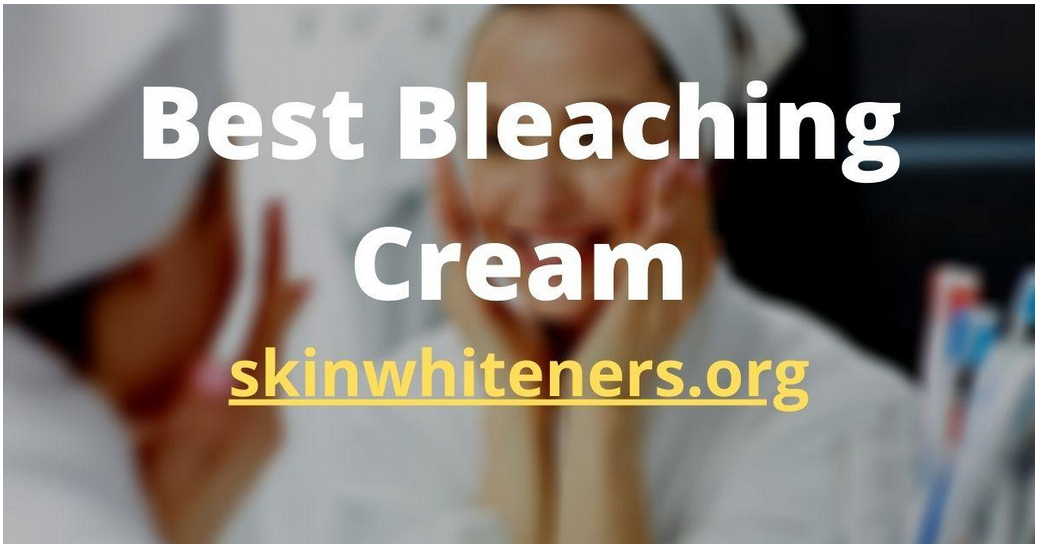 Rose Hydrating Face Mask- Rose hydrating face mask is good for all types of skin structure as it restores important moisture of dry skin. This kind of face mask is made with the help of aloe Vera that is already known for its hydrating properties. This has become the charm among most of the women as it also contains Bulgarian rose, which gives you a transparent and cooling mask, and it is capable enough to restore the dry complexions.
Avocado and olive oil Face Mask
Take white portion of an egg, three tablespoons of olive oil, 1 Avocado and one tablespoon of apple cider vinegar. Peel the skin of avocado and mash it to make a paste then add vinegar and olive oil. Beat the egg in a separate container and mix it to that paste. Apply this on your face, and when it becomes dry, wash it with warm water.
When there is cold outside, you don't have any excuse for dry skin as winter season makes your skin dry, irritated and red. So this is the time you need homemade skin whiteners hydrating face mask, and you can take yogurt, honey and oatmeal to make your face pack. Oatmeal removes the dead cells and leaves your skin soft and smoother. They will give you unexpected results every time.