The kitchen is most used area in every home. It should be decorated in a way to make it more pleasing. There are many people who give much attention to their kitchens. They want their kitchens to look neat and tidy at all times. With few home decoration ideas a kitchen can look more chic.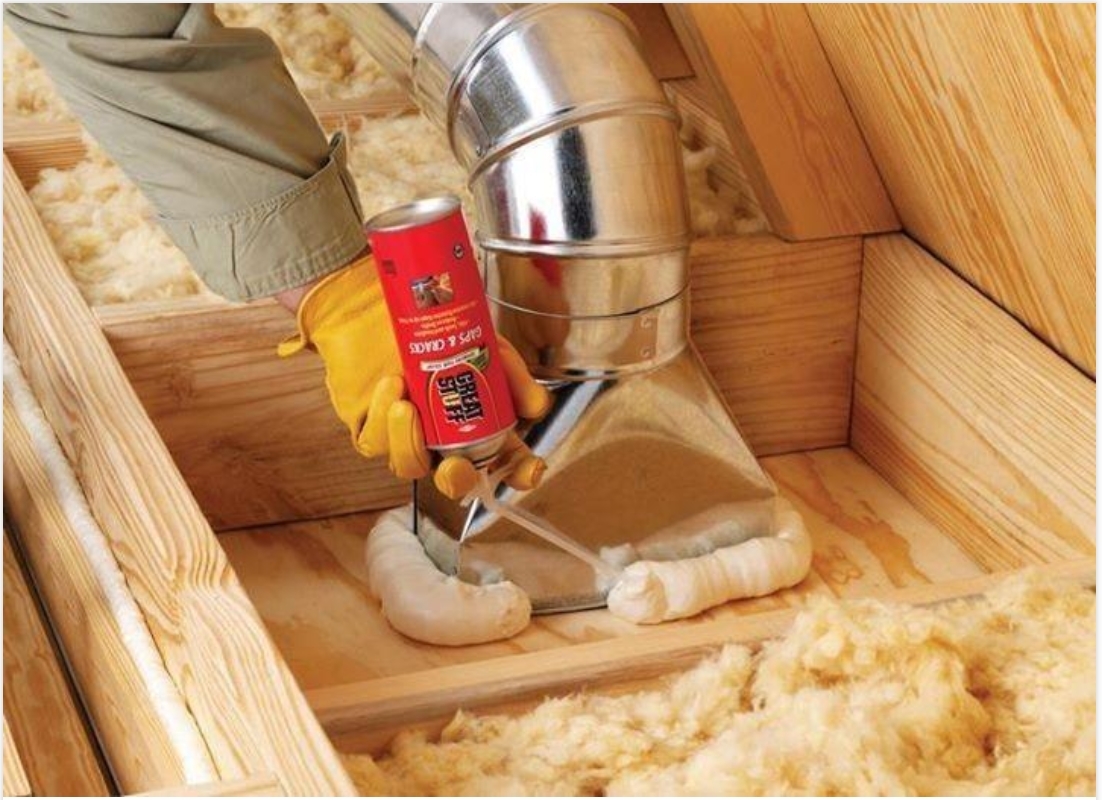 Artistic walls:
Wall paper or wall paint used in the kitchen should not be making the kitchen dull. Light colors will be more appealing. One of the ideas given by many designers is that the hood and backsplash should be painted in the same color. It makes the kitchen more decent.
Sparkly stainless steel and mirrored surfaceshelp to:
• lift the overall outlook of a kitchen
• makes the kitchen look brighter
• and elegant by giving it a modern appearance
Greens:
Small miniature plant collection will liven up the space. Plants make rooms fresher and give the feeling of calmness. A window can be used for serving purposes. It can connect with the patio and gives the feel of more space and freshness. a small potted plant can be placed at the corner of a window sill.
Adding beauty:
Wall shelves can be used to stack the crockery. Small decoration items and candles can be placed in these shelves to give a better look. A small dining table with a patterned cloth looks modish. The table can be decorated with small items. A small potted plant can look pretty. Small kitchens can use stools that take less space giving a kitchen more modern look.
The lightly colored walls of the kitchen can de adorned with beautiful bamboo staples. It will add a more quirky and eccentric feature. The old hand crafted plates can be hung on walls to give an artistic appearance. More lights used in a kitchen give the brightly colored items to stand out.